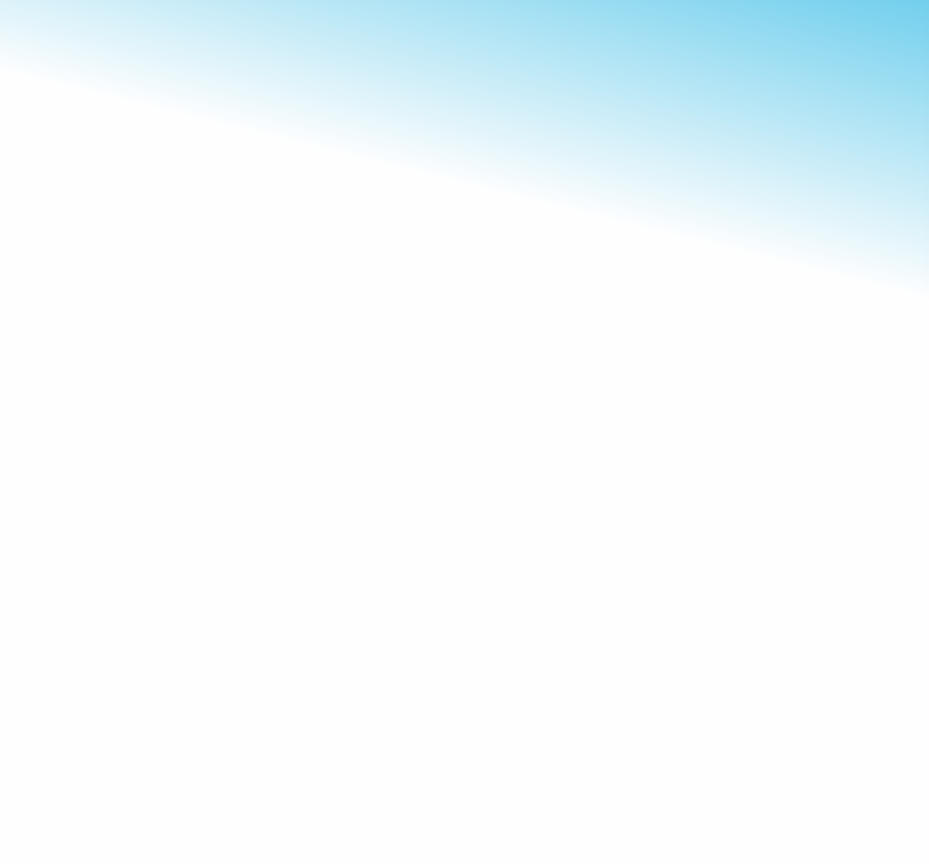 As tourist and students stroll down Emanuel Street, right in the heart of the historic City of
Cambridge, they may pause to relax in the gardens of Christ Piece. As they look around - they will
see a row of 5 storey Edwardian town houses - and if they listen very carefully, they may hear a
few bars of music emanating from behind the door of Number 8.
Closer inspection reveals a small, understated plaque to the left of the front door.
They have stumbled upon the home of the King Slocombe School of Dance, Cambridge's oldest, and most prestigious, dance school,
situated just a few minutes walk from the historic City Centre, The Grafton Shopping Centre and the new Grand Arcade, and just one
minute from the main Drummer Street Bus Station, the school is conveniently placed with many excellent car parks close by.
Founded in 1940 by Miss Betty King and Miss Edna Slocombe, the school continues to maintain the
traditional values they, and subsequently Tina Pilgrim advocated, combined with high standards of
tuition, achievement and personal development, all in a friendly family atmosphere.
The school's ethos, led by Principal Donna Buchanan, is committed to the personal development of the
children and students, encouraging each and every one to fulfil their potential and gain from learning
to dance whether they go on to be professional or not..
As a strong foundation in Ballet is the best basis on which to build any dance technique, classes in Ballet are central to the timetable.
Many pupils obtain the very highest grades under the guidance and tutoring of the team of experienced and well qualified RAD and
ISTD teachers and choreographers - many of whom are examiners in their own right and between them have many years of
professional dance experience
Modern Theatre Dance and Tap follow the syllabi of the I.S.T.D. and classes also cover the entire range from Primary to Advanced 2 in
both faculties. Jazz awards are entered at regular intervals when it is felt they will be most beneficial. Contemporary Dance can be
added in our Middle School and Student sectors and many of our students go on to study this and all other forms of dance further on
graduating from King Slocombe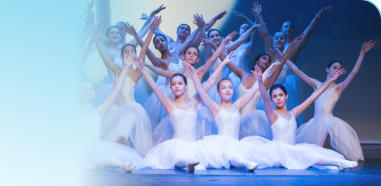 © 2012-22 Graham Lloyd & King Slocombe School of Dance